Ah! Finally! I had a full weekend of wedding planning in Rosemary Beach, FL. I cannot express the relief just two days has given me. Our date is quickly approaching and good friends of mine know the time I have spent stressing over the plans. But before I left for the trip I reminded myself of something I keep forgetting during the planning.
No matter how many flowers we have, or if they all die. No matter if the southern sky opens up and it downpours from sunup to sundown. No matter if the band doesn't show up or the food is bad. Andrew and I will be married by May 19th, 2013 and that is ALL that matters. We keep reminding ourselves that all this time and money is strictly to celebrate with our loved ones, but ULTIMATELY those few minutes of vows and ceremony are all that matters, and all that will ever matter. :)
With that in mind, we headed to Rosemary Beach to finalize some plans this weekend! We met my dad down there and had the best time and got so much done! We are getting married on the St. Augustine Green (a beautiful lawn in the quaint town of Rosemary). We locked down catering, rentals, rehearsal dinner venue, & booked two beautiful beach cottages for the week (one for the bridal party). So thrilled! Next up is flowers and cake, which were near impossible to get consultations for on such short notice.
Now time to start getting inspired and creative with the details, my favorite part.
I already have an idea for the welcome bags with inspo from Wedding Chicks & Hey Gorg Events: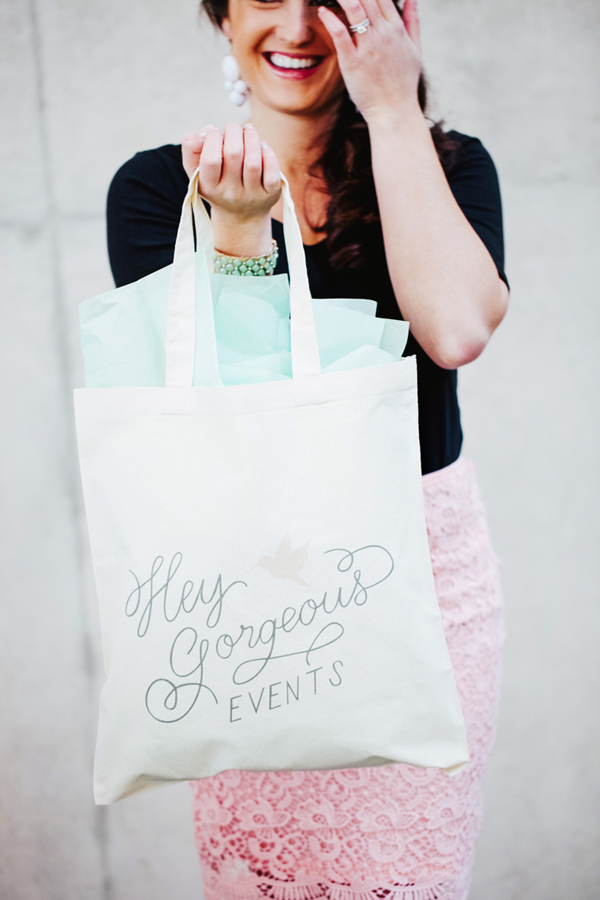 I just love both of these totes! Soft and pretty, but still a functional gift. I would like ours to say something traditional like, "Rosemary Beach, FL / May 18, 2013" so that the guests feel comfortable using this whenever they want. I am going to do some research on fonts and ordering custom stencils. I can fill them with towel, water bottle, customized or Rosemary coozie, 30A sticker, etc. I am planning on DIYing this, instead of getting them custom made!
More photo inspiration that we are putting into the works: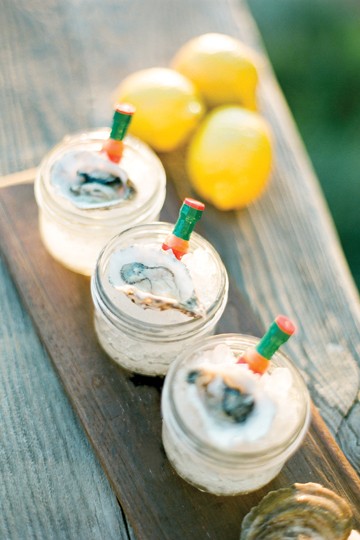 Ceremony Flowers via Style Me Pretty
That is enough for now! I am working on finishing one project at a time (a 2013 resolution) to prevent having too many unfinished projects :) Visit my Pinterest Wedding Board for more inspirational wedding photos.
xo,
T